We're more than just ladies that make cookies! 
How did we meet? At a food industry networking event of course.  Nina started out as Anna's client. We worked so well together, we decided to move forward as partners.  The rest is history!  Now we bond over our shared interests in food, travel, culture, our kids and last but certainly not least...cookies.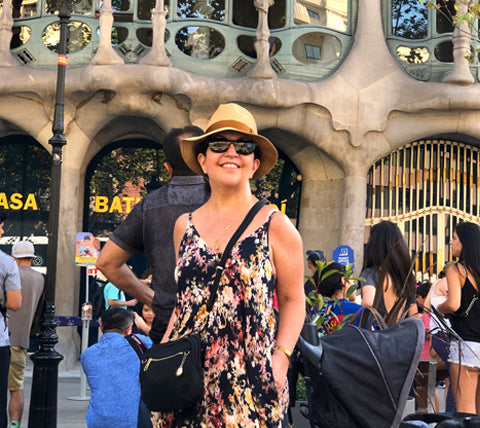 Nina - Founder/CEO
Nina is a former creative director and consumer goods expert with over 25 years experience leading package design teams and launching new products, for fortune 100 CPG's and retail organizations. She loved the design world, but the kitchen was always calling her. She took a few detours during her career and worked as a pastry chef where she also designed wedding cakes. She is currently back in the kitchen developing recipes and connecting the world to the most delicious cookies one customer at a time!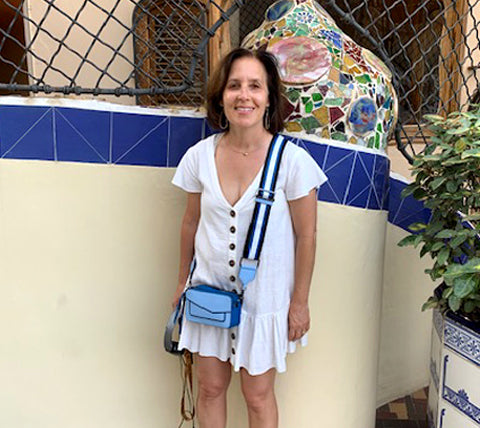 Anna - Head of Strategy
Anna is a packaged foods veteran with over 25 years of experience in marketing and brand management.  After some years consulting outside of the food world, she decided it was time to return.  As an enthusiastic cook and avid entertainer, she found that pharmaceuticals and internet security just didn't get her creative and strategic juices flowing.  Anna turned her attention to helping startups that are striving to create food that is healthier, cleaner and tastier than what's currently on store shelves.